Oceanside Commercial Kitchen ("OCK") is a cost effective solution for a culinary entrepreneur. "OCK" offers 2 kitchens (hot and cold that are separated by an alley) with over 1700sqft, mobile food cart storage, equipment storage, available 24 hours a day, 7 days a week. 
Often referred to as "community kitchens", "commissary" or "shared kitchens", the concept is simple. We provide fully licensed, professionally equipped commercial kitchens available for rent. Whether you are just starting out, or already have an established business, "OCK" can help make your business more efficient and profitable!
Our "Hot Kitchen" is 1000sqft with full kitchen amenities including large and small work stations, convection ovens, range/flattop/char broiler, commercial mixers, ample refrigeration, food/equipment storage and dishwasher.
Double Stack Convection Oven
Wolf Range including 6-Burners, Flat Top and 2 Deck Ovens
Radiant Char Broiler
60qt Mixer with 30qt attachments
20qt Mixer
Walk-in Fridge and Freezer Combo
Multiple Reach-in Fridges and Freezers
2 Large Workstations and 2 Small Workstation
Prep Sink
3-Part Sink (with sprayer)
2 Rack Dishwasher with Separate Rinse Sink (with sprayer)
Oil Disposable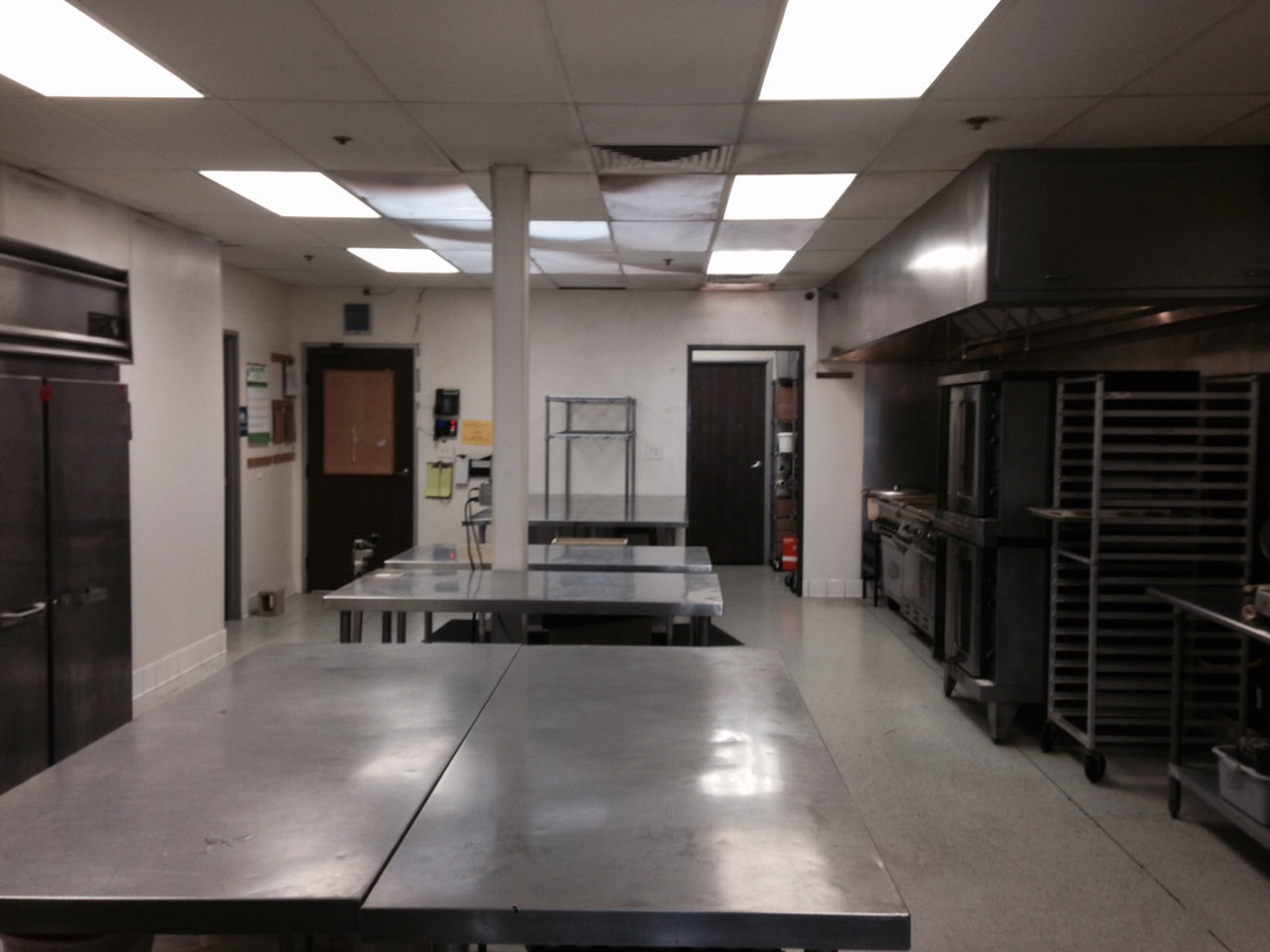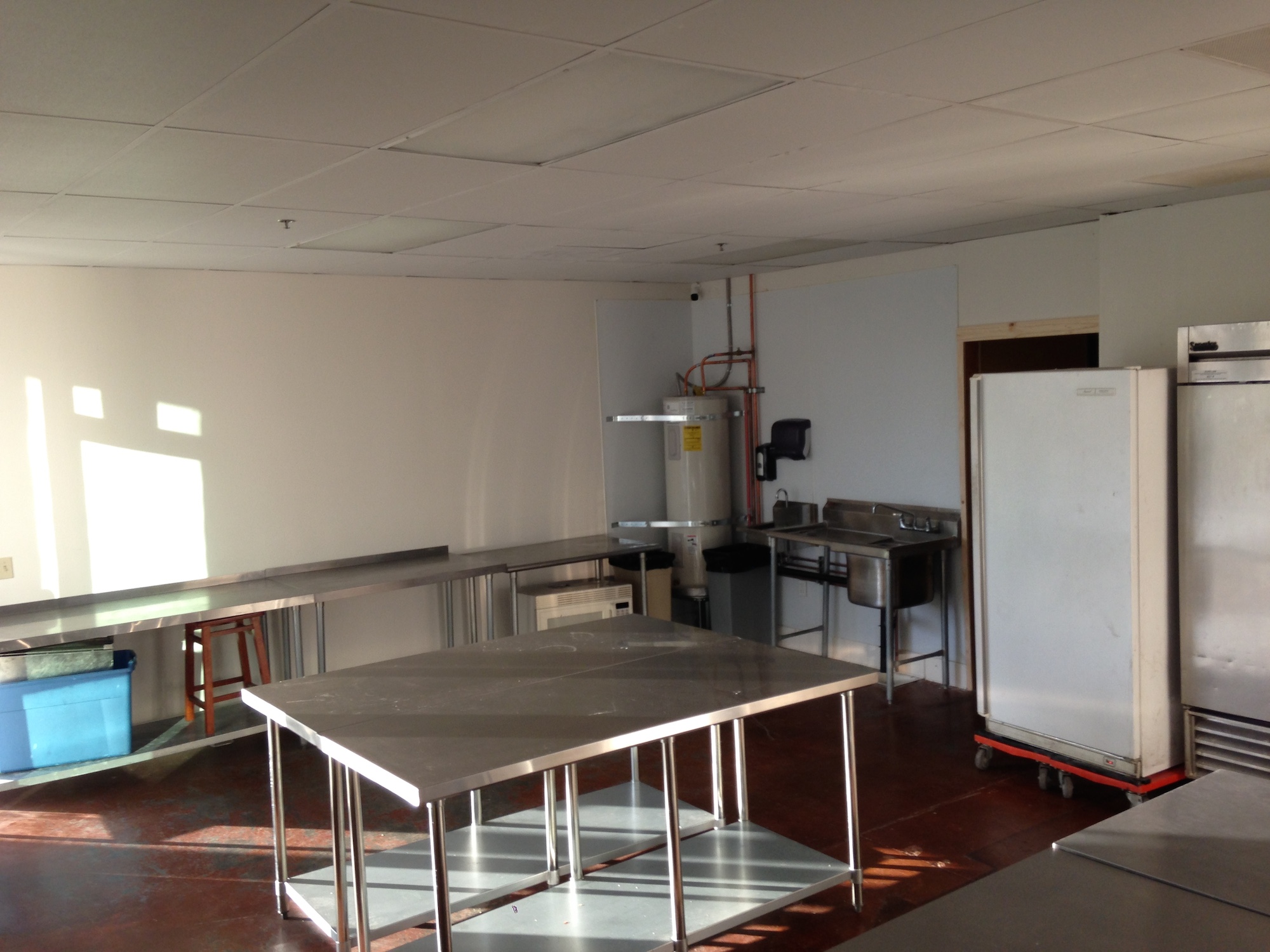 Our "Cold Kitchen" is 700sqft with limited amenities including ample table space, large prep room, mobile cart storage and equipment storage. The prep room has amazing sunlight!!
Large Prep room with 2 large workstations
Prep sink in large prep room
Separate Dish room with 3-compartment sink and prep sink
Mobil Cart Storage room with roll up door
Our Mobil Food Cart Storage is 400sqft. Spaces are
assigned to users and our easy access with the large
roll up door and large alley.
Large roll up door available for easy access
Ware washing facilities
Potable Water
Greywater dumping